Bianca Wijnstekers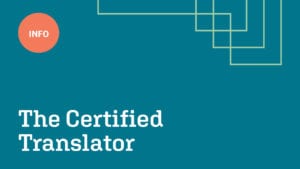 Home | Category: "Blog" The Certified Translator A visa for Great Britain or Canada, an English passport for a child of British parents born in the Netherlands or settling an estate. In these and other situations, you will most likely require certified...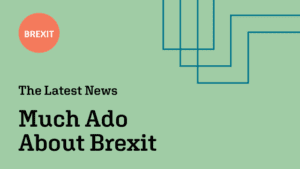 On 23 June 2016, the UK voted to leave the European Union. From 1 January 2021, new trade agreements apply between the UK and the EU. This has far-reaching consequences for all parties involved. Stay updated and read about the latest Brexit news in our overview.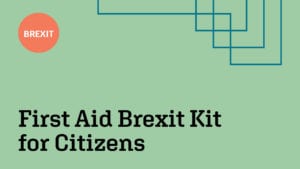 Home | Category: "Blog" First Aid Brexit Kit for Citizens If you are a British citizen living in the Netherlands, or a Dutchman living in the UK, there will be a million things you'll have to sort out before and after Brexit. That's why we would like to give...