Full-service WordPress Agency
Level Level is a full-service website agency, ensuring the best and most accessible online experience.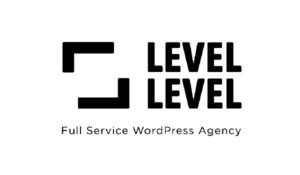 For the WordPress agency, we translated the data processing agreement and Service Level Agreements (SLA), and we edited English articles about web accessibility.
We urgently needed an English translation of an SLA agreement. Bianca delivered to our full satisfaction and even sooner than expected.
Taeke Reijenga – Director
More clients in the 'Internet Companies' category: