Dutch and German Collection Agency
Incasso Preiss is a collection agency that serves the Dutch and German market and it believes in a tailored approach.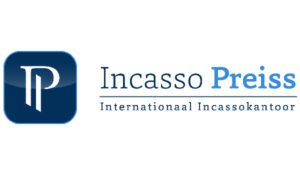 For the agency, we translated its privacy statement and website texts.
I believe that the translation of texts is a matter of trust, as it is not only about putting words into another language, but also about accurately conveying the message. For that you need knowledge and empathy. Bianca provided translations of my Dutch website texts into English and she did a fantastic job of it. Now my foreign clients know in detail how INCASSO PREISS goes about its business. And to top it off, I got to brush up on my English during the process. Bianca dotted all the i's and crossed all the t's. In other words, I'm super happy with the end result. Thanks, Bianca!
Gabi Preiss – Owner
More clients in the 'Financial Services Sector' category: