Creative Industries Fund NL
National Cultural Fund
Tupelo Translations has worked with the Creatives Industries Fund NL, one of the six Dutch national cultural funds, for over two years. The Fund awards grants to starting and experienced designers, makers and cultural institutions in the areas of design, architecture, digital culture and any crossovers between them, to support them in implementing projects on urgent issues.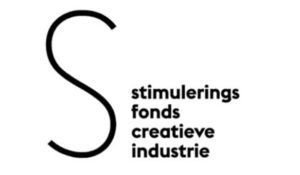 For the Fund, we have translated texts including the grant schemes and open calls, guidelines, decisions, correspondence with grant applicants, grants, regulations, website texts, project files, advisory committee working methods and positive and negative assessments.
.
More clients in the 'Culture Sector' category: