Circusstad Festival Rotterdam
Creative Forces Combined
The Circusstad Festival Rotterdam Foundation was founded by Codarts Circus Arts, Theater Rotterdam, Luxor Theater and Circus Rotjeknor. Together, they put the circus under the spotlight.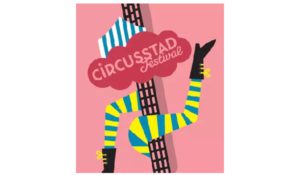 For the annual festival, Tupelo Translations translated programmes and other kinds of communications about acts and shows into English.
Tupelo Translations has provided good and enthusiastic translations for part of the Circusstad Festival website. The vocabulary fits the festival vibe like a glove, you can tell a lot of thought has gone into it. The texts were also delivered very quickly, and our communications were smooth.
Jessica de Jong – Communications Team Member
More clients in the 'Culture Sector' category: