TR Schouwburg and TR William Boothlaan
Theater Rotterdam is a merger between the Rotterdamse Schouwburg and the Ro Theater. Together they are Theater Rotterdam (TR). They are theatre makers, who hold theatre performances and train the newest generation of theatre makers in the heart of Rotterdam.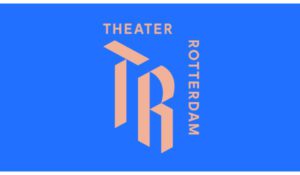 For Theater Rotterdam, Tupelo Translations translated promotional texts for shows and festivals from Dutch into English.
More clients in the 'Culture Sector' category: